Our Commitment to Clients
Personal Connection
As an Immigrant, Luchy has a deep personal
connection to helping individuals in Alberta and across the nation resolve their
cases and seek a brighter future.
Transparent Guidance
you'll never be left in the dark when it comes to
your case. We will provide you with a clear road map of what needs to happen,
and when.
Dedication to Justice
We understand how important these issues are to you and
your family and we are dedicated to fairness and justice as it's the right thing to
do.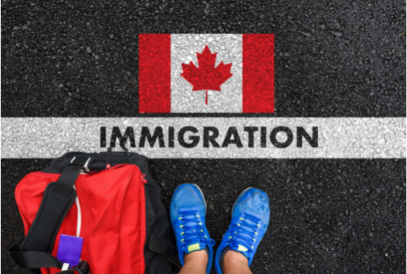 IMMIGRATION
We understand that Immigration law is complicated, and it can
be hard to know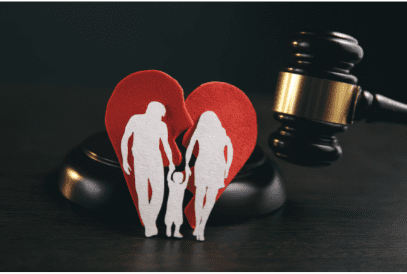 FAMILY LAW
We provide advice and counsel to our clients in:
Contested and uncontested divorce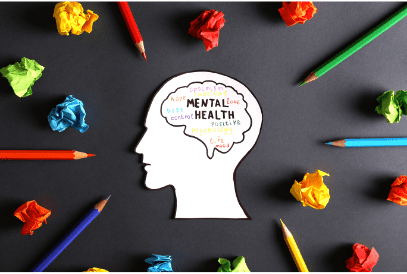 MENTAL HEALTH LAW
We will represent our client before the Mental Health Review Board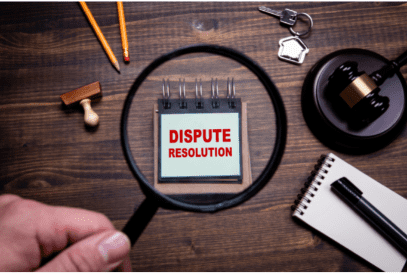 LITIGATION/BUSINESS LAW
We assist our clients in achieving/resolving lawsuits.
We Provide Realtime(live) Lawyer
Help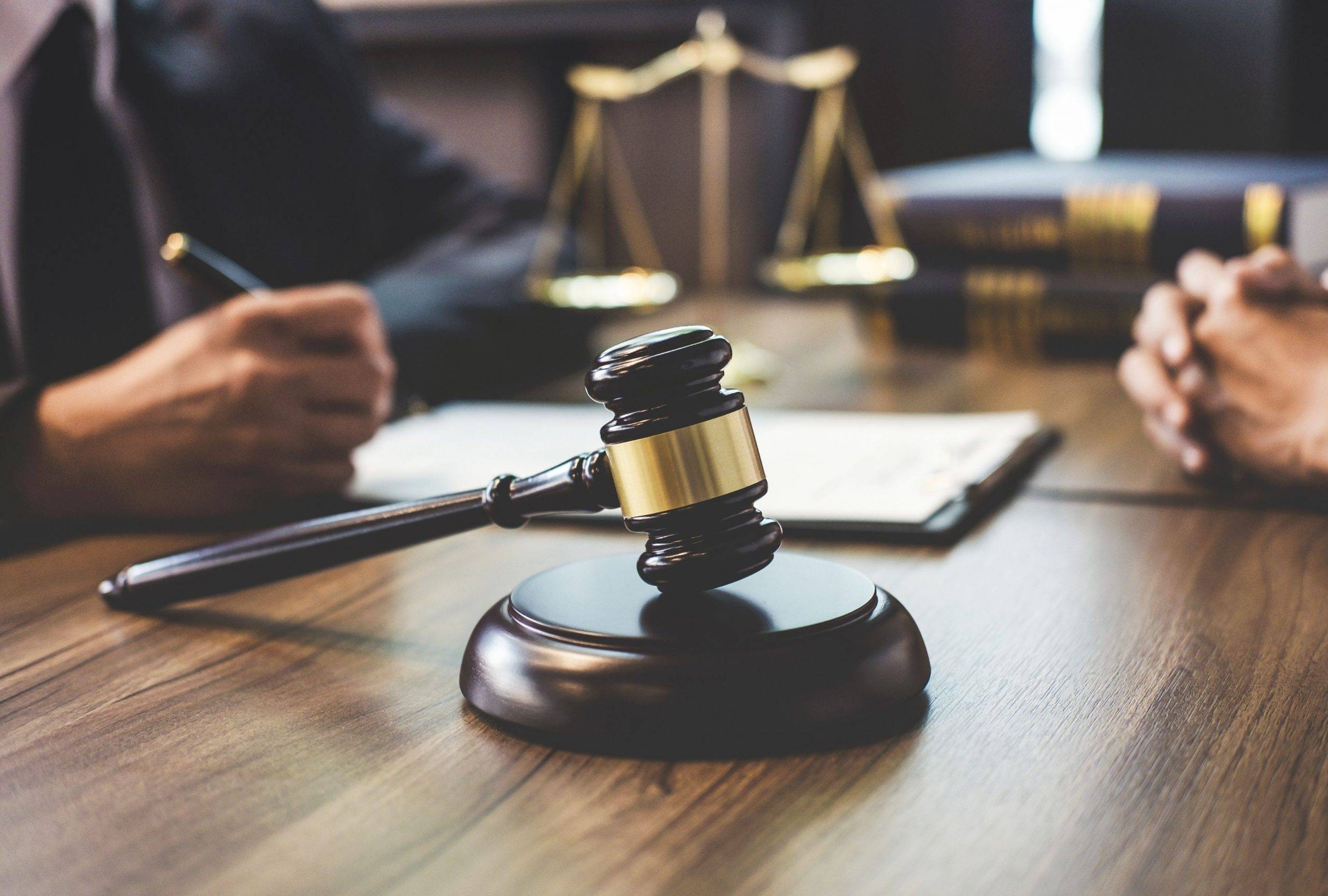 How Can We Help
We provide reliable visa advice and/or help in telephone/WhatsApp
consultations. The first step is to book a telephone or in-office consultation with us.
You can book your consultation on our website or by calling our office
during business hours.
How it works
Once payment is received and confirmed you will be provided a number to contact any member of the team by WhatsApp, snapchat,
mobile, and text during and after business hours day or night.
A specific date and time can also be scheduled or reserved for consulting and visa application assistance.
My judicial review was well structured and excellent and was granted almost immediately.

Top notch services and they pay close attention to details.​
My judicial review was well prepared and detail oriented.

My case got defended at a personal level which is what i was looking for in a law firm.

I got my student visa approved within a month. Canada wayyyy

I highly recommend @Luchylaw
We DO NOT offer immigration consultation via 
WhatsApp
Please, email all enquiries to

[email protected]
or make
use of the contact form.
Book for your
consultation using the contact form provided on this website only.